What People Are Saying...
Entrusting our pet friends to the care of Julia's Pet Pals – where tails wag and purrs abound!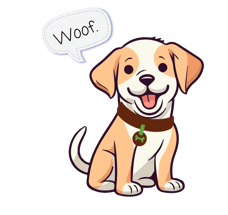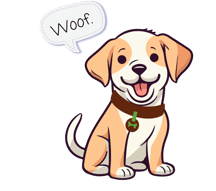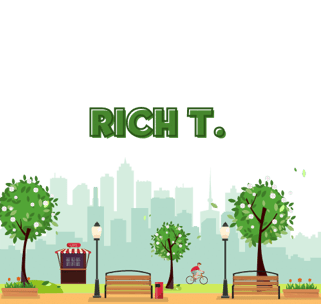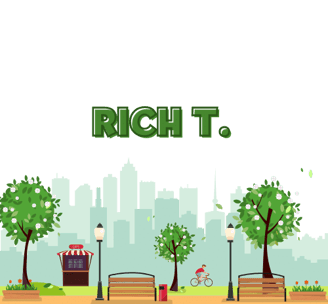 "Julia sat with our two large dogs for a 4 day weekend. They did a great job. The dogs were happy when we returned and they kept us up to date as to how things were going each day. Both the house and dogs were in great shape when we returned. We would definitely recommend Julia and will use them again in the future when we travel."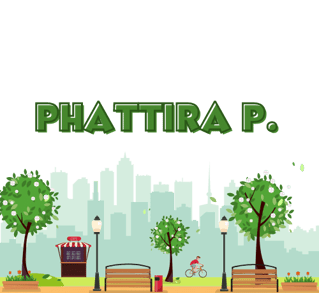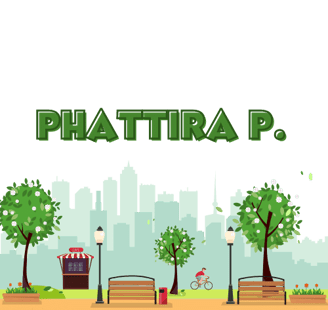 "All was great. Thank YOU for taking care Maya. Well-communicated and had extra helpful for house sitting."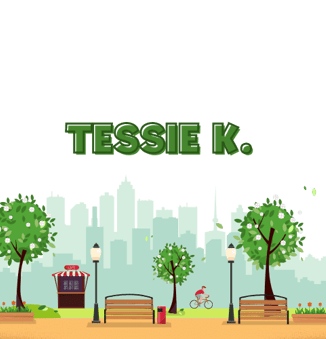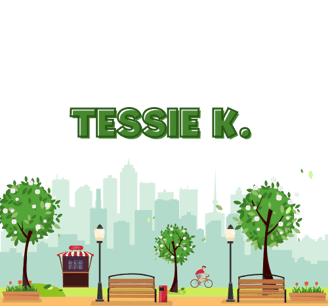 "I can't thank Julia enough for watching my puppy Kia on NYE at my house! The peace of mind is priceless! They are reliable, communicative, and sweet! Highly recommended!!"