Quality Pet Care
We have made quality our habit. It's not something that we just strive for – we live by this principle every day.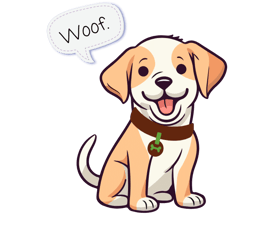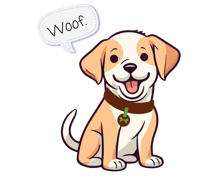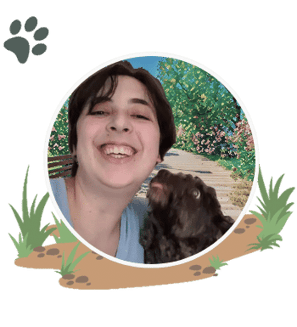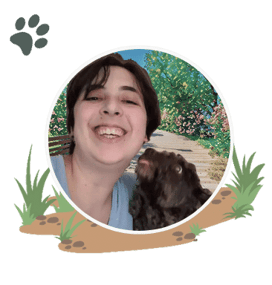 Oral Medication Administration

Senior Dog Experience

Can Provide Daily Exercise
Pet CPR

Special Needs Pet Care

Dog Trainer
Amputee Pet Friendly

LGBTQ+ Friendly

Covid Cautious Pet Sitter
Hi, I'm Julia, your furry friends' next sitter! With a lifelong love for pets and over 10 years of pet-sitting experience, I've got it all covered.
After relocating in April 2022, I joined Rover to fill the pet-shaped void in my life. From tiny furballs to hefty hounds, I've cared for them all, with a soft spot for pit bulls and German shepherds.
Pet sitting is my full-time gig, giving me the flexibility to spend quality time with your pets. I'm well-versed in pet health, certified in first aid and CPR, and continually enhancing my knowledge through Pet Sitters International's courses.
Let's ensure your cats, dogs, hamsters, or bunnies receive the care they deserve. Contact me today to discuss how I can be the perfect pet sitter for your beloved companions!