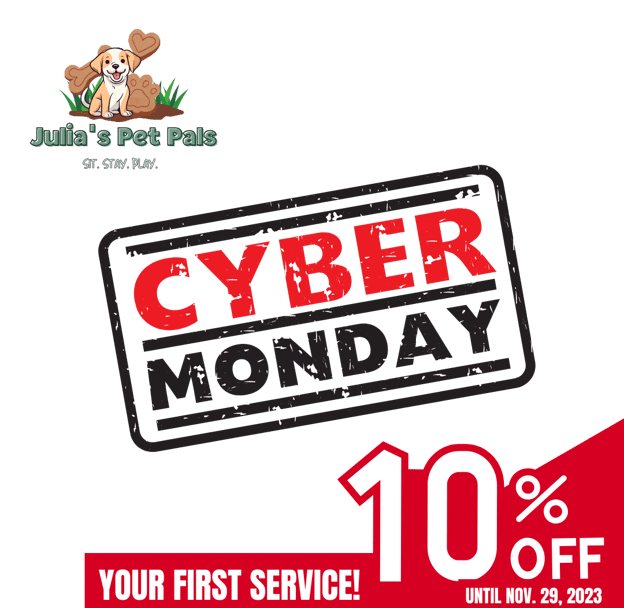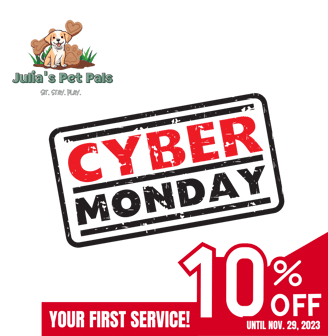 Choose Your Adventure...
Julia's Pet Pals are your trusted Boston Pet Sitters and are privately insured for your peace of mind. We offer a range of pet-sitting services in Boston, Massachusetts that are designed to cater to your dog or cat's unique personality and preferences. Whether your pet craves cuddles at home, outdoor escapades, or interactive long walks in the park, we have the perfect adventure in store.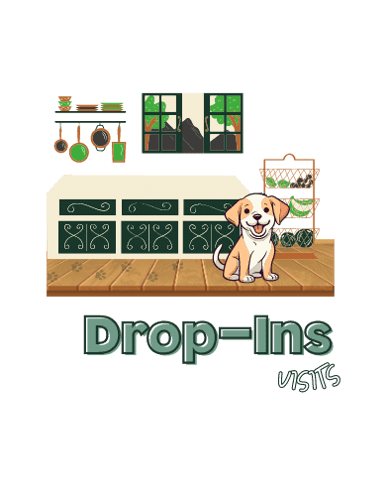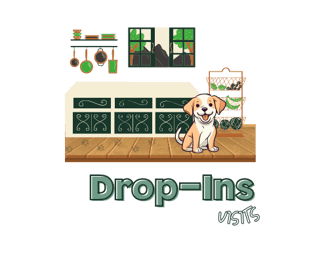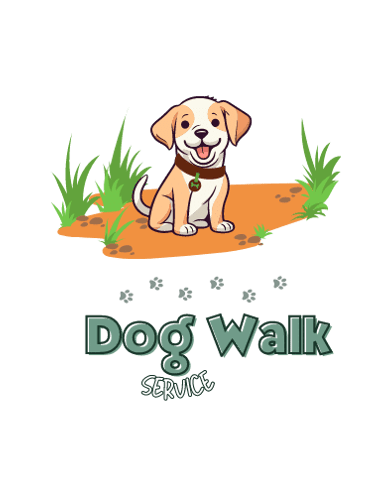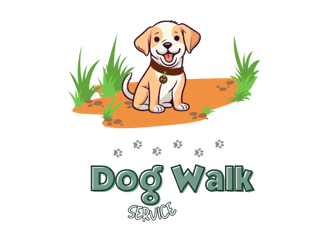 Pet Training with a Paw-sitive Touch...
Our personalized dog and cat training services are designed to seamlessly fit into your busy lifestyle. Say farewell to training struggles and hello to harmonious interactions with your beloved dogs or cats. Join our community of empowered pet owners and experience the joy of well-trained, happy pets. Your fuzzy friends deserve the best, and we're here to deliver.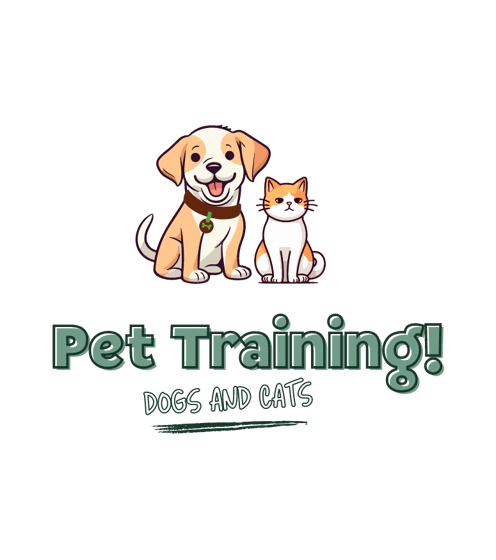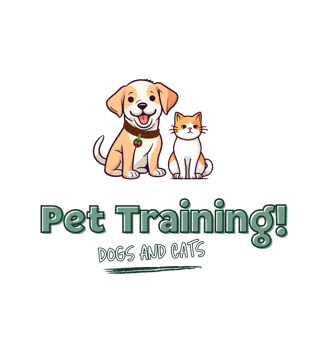 Consulting & Mentoring Options!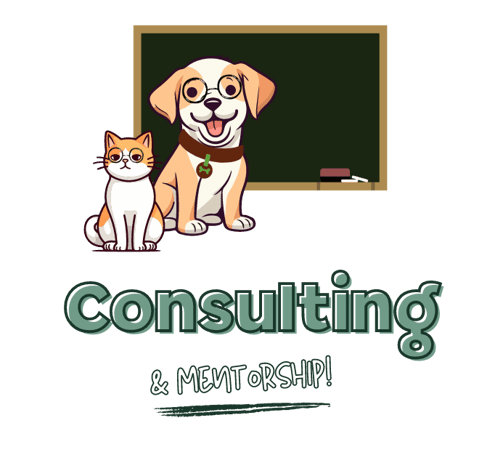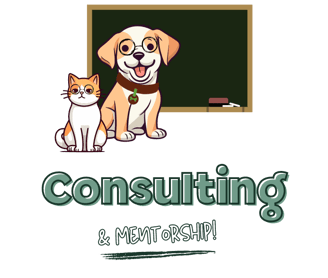 Are you thinking about exploring the world of pet care as a side hustle or even as your main source of income? If so, Julia's Pet Pals is here to provide you with expert advice and guidance on the pet-sitting and pet-walking industry. Julia can help you achieve your goals career goals.
At Julia's Pet Pals, we understand the strong bond that exists between pets and their owners. If you're passionate about animals and want to provide them with the best care possible, our platform offers a wealth of resources to support you on your journey.
Our team of experienced pet caregivers has accumulated years of knowledge in various aspects of pet care, from pet CPR, to taking dogs on walks, and to offering overnight stays. We're here to share our expertise with you, whether you're looking to make some extra income in your free time or turn your passion into a full-time venture.
Expert Guidance

Comprehensive Resources

Client Management

Pet Health and Safety

Business Insights

Community Support

Tailored Approaches

Ongoing Learning