Pet Services
We have you covered from training your pet pals to taking care of your animal best friends while you are away!
Have questions? Contact us, Today!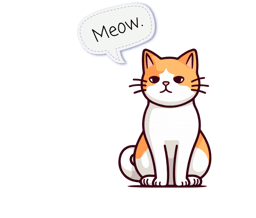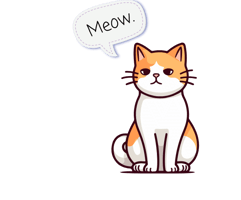 Serving Your Community
Julia's Pet Pals is your trusted partner in Middlesex County and Norfolk County. Our commitment to your pets extends to these vibrant communities, ensuring reliable services and support for residents and businesses. Extending our service area is always considered, and it's a decision made with care and expertise by Julia's Pet Pals, your local pet care experts.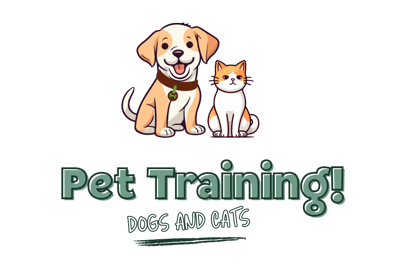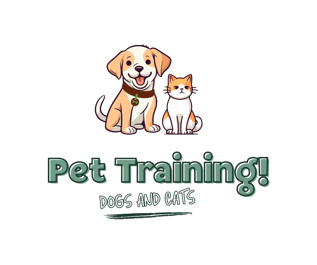 Package Deals
Our Package Deals Exclude All U.S. National Holidays And All Jewish Holidays.
Package Deals
5 Hours of Training Sessions - $345
10 (30-Minute) Dog Walks - $400*
10 (60-Minute) Dog Walks - $550*
*Pricing May Vary Per Each Additional Animal
Housesitting Service
Our housesitting services ensure the security and upkeep of your home when you and your pets are away.
Daily mail and newspaper collection.

Garbage and recycling management.

Plant watering (if required).

General house tidiness.
Pricing

20 Minutes - $20

30 Minutes - $30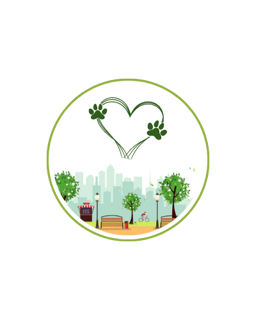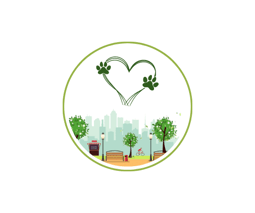 Service Fee
Outside service area visits will be subject to a $10+ service fee.