It takes a village to build a community.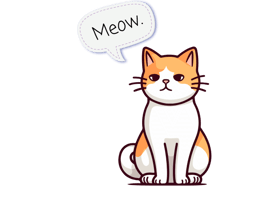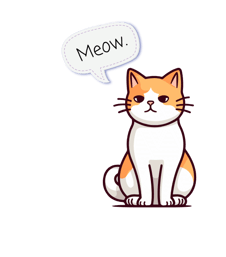 Alyce's Pet Wonderland
One of Julia's Pet Pals
Meet Alyce, your trusted local pet pro. With a background in veterinary care and over three years at the Canine Country Club, she's a pet care expert you can count on.
Alyce specializes in understanding and caring for social and special-needs pets, making her the go-to choice for all mammalian and scaly friends. She offers convenient midday potty breaks and goes above and beyond to ensure your pet's safety and well-being.
Safety is a priority for Alyce, which is why she doesn't allow pets in her home, ensuring everyone's peace of mind. Her skills include medication administration, first aid/CPR, and expert senior dog care.
All this and more is why Alyce's Pet Wonderland is a trusted pet pal!